Posted on March 04, 2020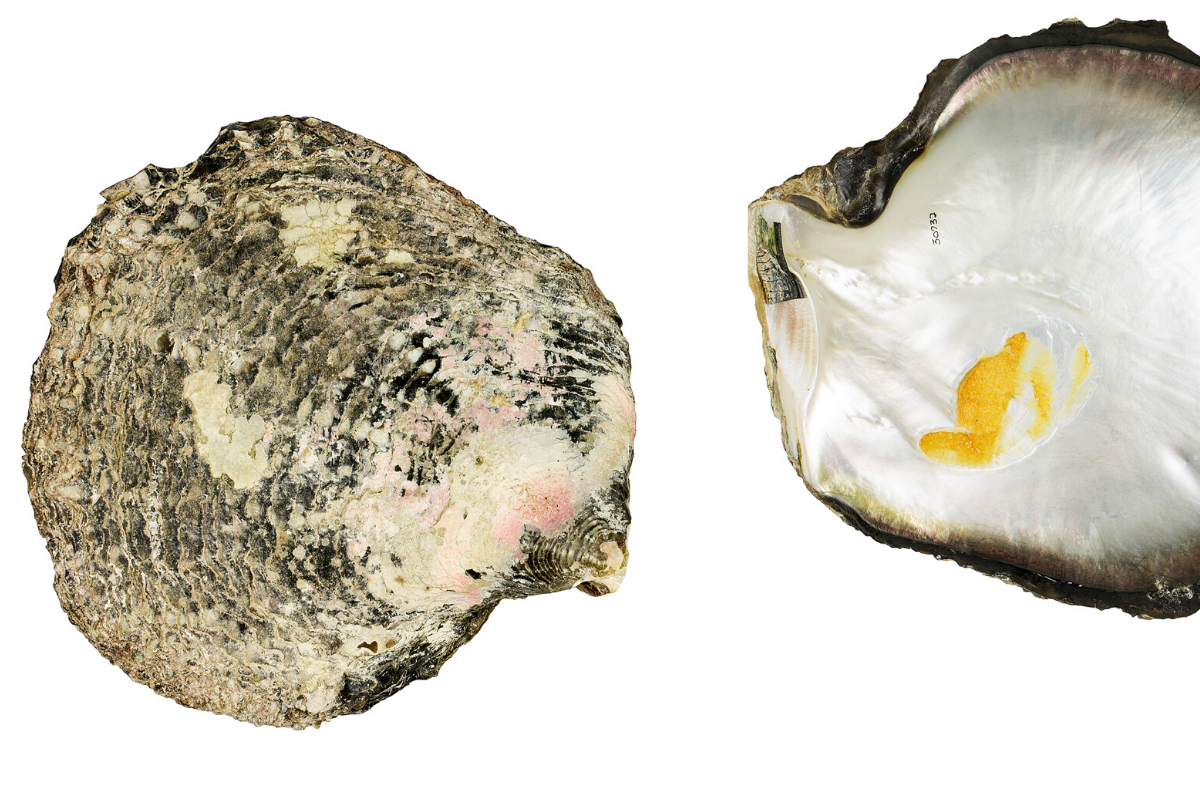 Looking for a rhythmic, powerful poem that lends itself to expressive reading? Look no further than Yasmeen Hameed's "I Spat Out This Poem," published this month in Words Without Borders magazine.
. . . Go on, lick it .
with your long tongue.
I was patient
and changed your name.
I swallowed fire
And forgot you were an ocean. . . .

Translated by Mehr Afshan Farooqi, this poem appears as part of a magazine issue devoted to Urdu feminist writing. The issue editors comment that the physical and spiritual worlds meld in this wide-ranging poem, where the narrator drinks her own tears, gives away her eyes, and imagines herself as a god.
You might have students read the poem in conjunction with other hard-hitting, far-ranging verse from women like Persia's "rebel poet" Forugh Farrokhzad, the American Sylvia Plath and the Estonian Sveta Grigorjeva, known as one of that country's "angry young women." Or, students might compare the poem to others that blur the line between the spiritual and physical worlds, such as Ahmad Shamlou's "The Fish" and Nomura Kiwao's "Riverwilt."
As a culminating assignment, students might try their hands at the anaphora form employed by Hameed, repeating the same word or phrase at the beginning of each line or pair of lines. (There is a detailed explanation on litcharts.com.) Or, students might compare imagery across several poems; for example, the desert as it appears in "I Spat . . . " and in Shamlou's "The Fish."
Getting to Know the Author and Translator
The author, Yasmin Hameed, has previously published five previous books of poetry and was the editor of the Oxford University anthology Pakistani Urdu Verse.
In the video below, Hameed performs her poem "This is alphabetical order." (Press "cc" in the menu bar for English subtitles.)
Students interested in Hameed's own reading habits, including her favorite childhood book, can read a short Q & A with the poet in the Pakistani newspaper Dawn.
Translator Mehr Afshan Farooqi is an associate professor at the University of Virginia; her Twitter feed (@FarooqiMehr) includes snippets of poems she is currently translating.
Marching for Women in Pakistan
This International Women's Day (March 8th), young women in Pakistan are taking part in the third annual Aurat March, which has quickly becoming a generation-defining event . The novelist Mohammed Hanif writes about the march and the conversations it inspires in a recent New York Times editorial entitled "How Do I Know Where Your Socks Are?" commenting that "The signs from the last march have been giving our men nightmares for a year."