Posted on January 10, 2021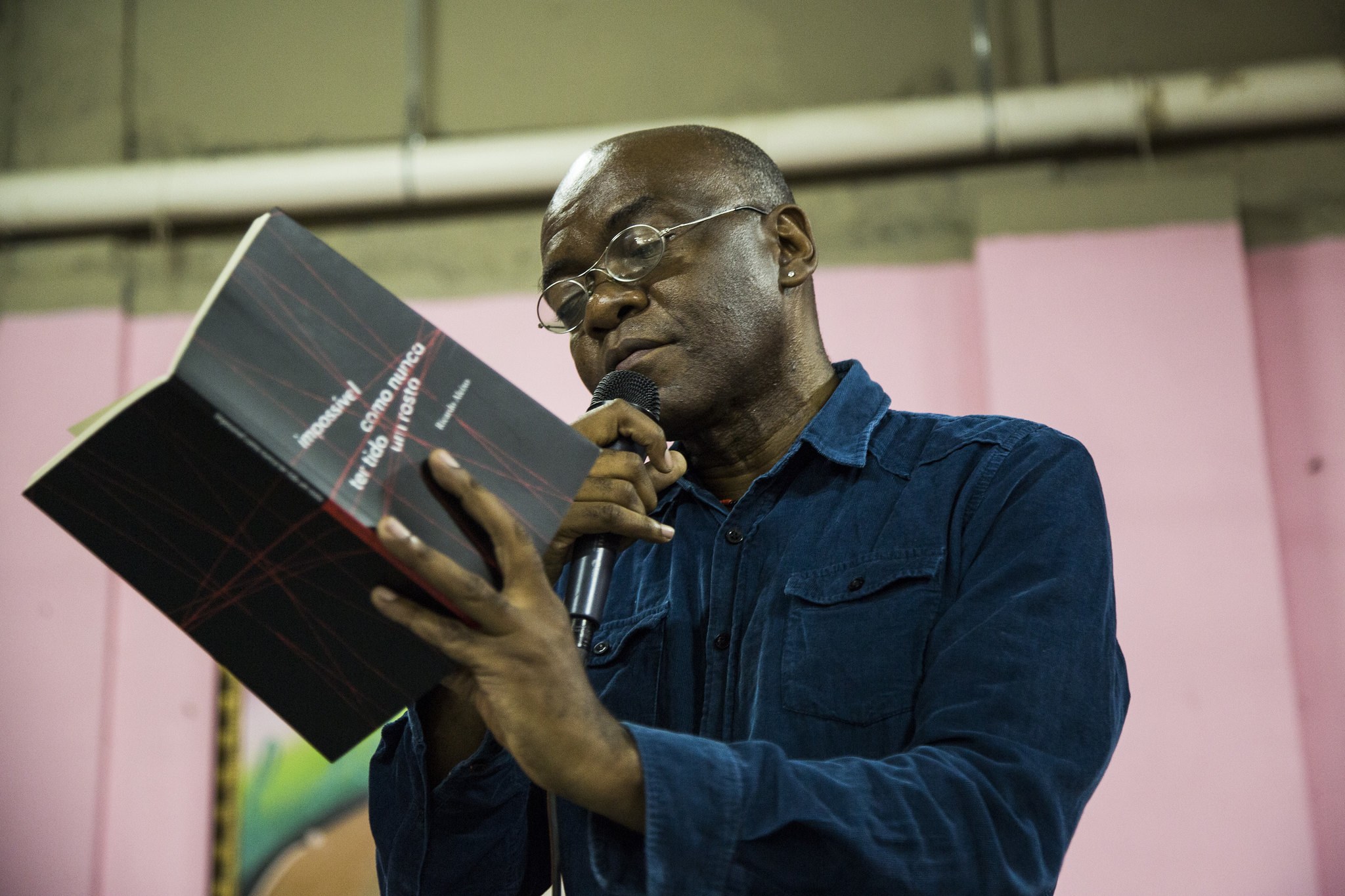 Ricardo Aleixo performing in 2017. By Elisangela Leite. License: CC BY 2.0.
I am whatever you think a black man is. You almost never think about black men.
Performance poet Ricardo Aleixo's "My Man," which first appeared several years ago in an issue of Words Without Borders dedicated to Afro-Brazilian writing, is now being republished as part of this month's focus on "International Black Voices on Race and Racism."