Posted on April 07, 2022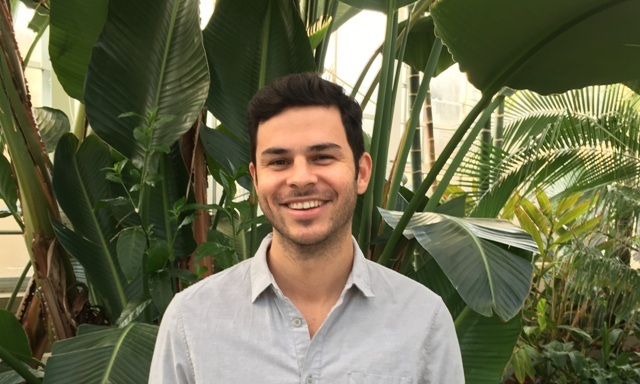 Guatemalan author Rodrigo Fuentes. Photo by Kate Newman.
We are delighted to be co-hosting two free writing workshops with award-winning author Rodrigo Fuentes! Both workshops will focus on writing about place, but one will be primarily in English, and the other will be in Spanish. Each will take place at 11 AM ET on a Wednesday.

Details and registration link for English-language writing workshop on "Remembering the Past," 11 AM on Wednesday, April 20th: https://bit.ly/37pVtUd
Recordando el Hogar con Rodrigo Fuentes a las 11 am, miércoles 27 de abril: https://bit.ly/3Oj0f6S
This program is organized by Words Without Borders in partnership with the Brooklyn Public Library. This program is supported, in part, by public funds from the New York City Department of Cultural Affairs in partnership with the City Council.