Posted on May 17, 2021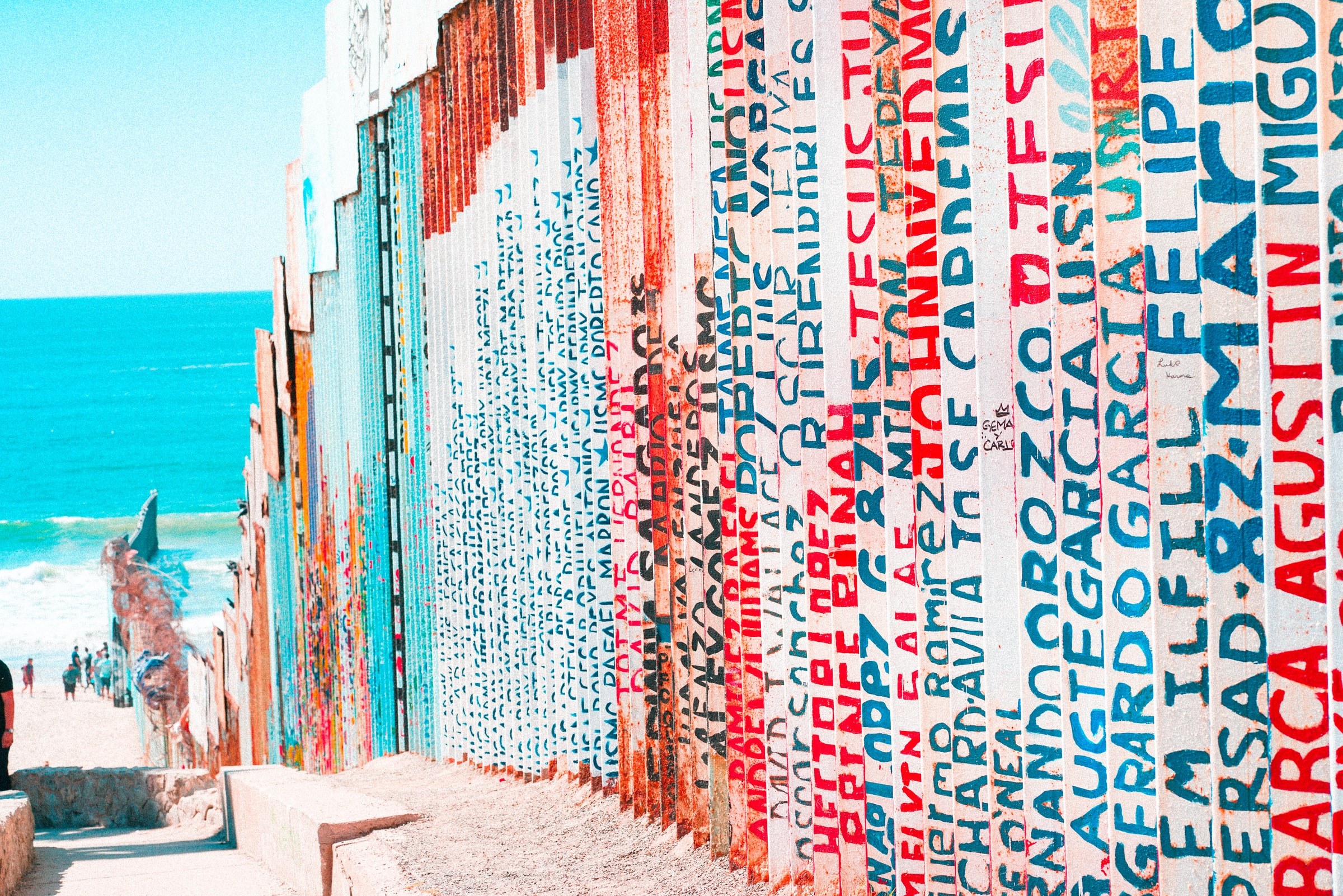 "And to think I swore I'd stay out of trouble on this side of the world," reflects Liberio, the wry, profane teenage narrator of Aura Xilonen's prize-winning Mexican novel The Gringo Champion. Liberio, an undocumented migrant farm worker, has the honesty and desperation of J.D Salinger's Holden Caulfield, but without Holden's aura of privilege.
In the published excerpt, we follow Liberio and his singular narrative voice, which ranges from the expansive and vernacular to the poetic and compressed – as he picks cotton, bonds with his fellow workers – and barely survives a violent encounter with the U.S. Border Patrol:
The Border Patrol agents are ranchers armed to the teeth with rifles and nunchucks, chains and tonfas . . . . wearing Kevlar helmets and gas masks and bulletproof vests; they're dressed as if they were going to space war against the Martians. "Fuck you, you sonofabitch, illegal beaner." And they subtract me right there. They pistol-whip the air out of me. . .
There are moments of hope and connection in Liberio's story . . . Still, Liberio's experience seems worlds away from that of another young immigrant to the U.S., the unnamed Russian Jewish protagonist of Vladimir Vertlib's "The Bed." For one thing, the boy in "The Bed" wakes up not on a street but in – as the reader may have guessed – a bed.
After arriving in the U.S., he and his family were placed in a subsidized apartment in New York City's Brighton Beach. Vertlib's protagonist, whom the author based on himself, struggles with identity and belonging, but also benefits from a safety net . . . What makes the difference in the boys' stories? . . . read more (PDF, page 14).
---
Thanks to our friends at the International Council of Teachers of English for allowing us to excerpt this article! You can read the full text on page 14 of their spring 2021 newsletter (free PDF.) The same issue also includes Ann Neary's article about teaching Wizard Bakery on page 20!