Posted on January 27, 2021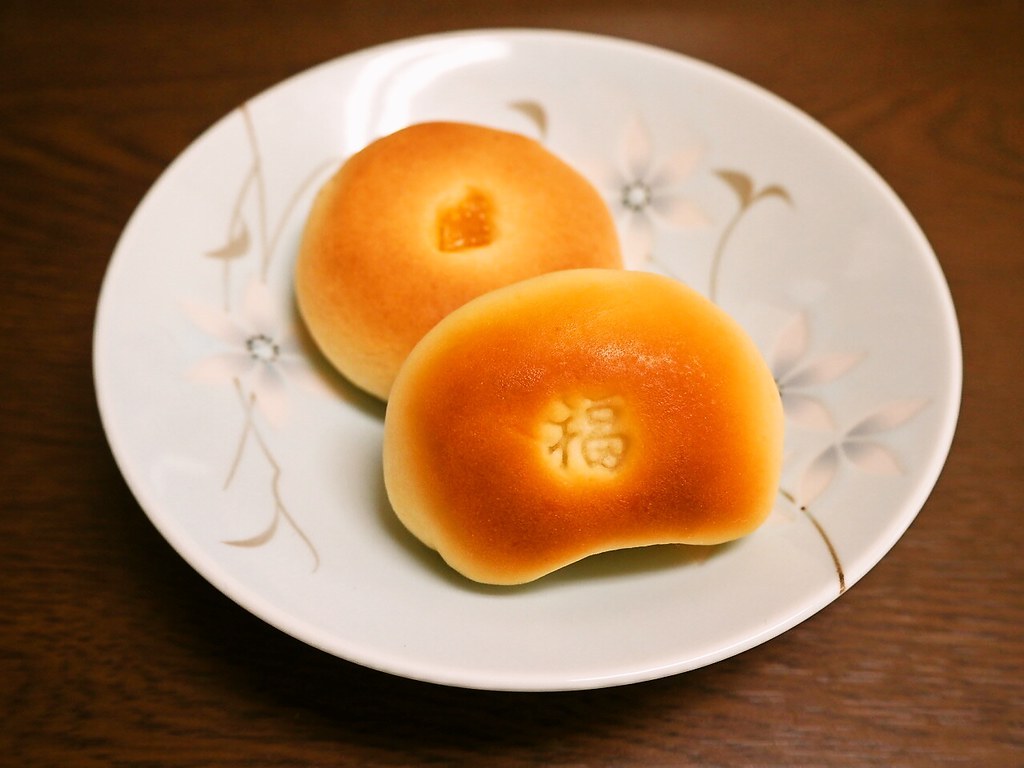 This winter, have you been eating (or making) any interesting desserts?
Next Wednesday, February 3rd at 5 pm ET, join Words Without Borders and English teacher Ann Neary to talk about how the Korean YA story "Wizard Bakery" engaged her students as readers, writers, and bakers in a time of isolation.
* So that we can have a good conversation, we're asking that people take a look at the story and resources before we meet. If you have time to read it, even better!
Questions? Write to [email protected]