Posted on December 15, 2021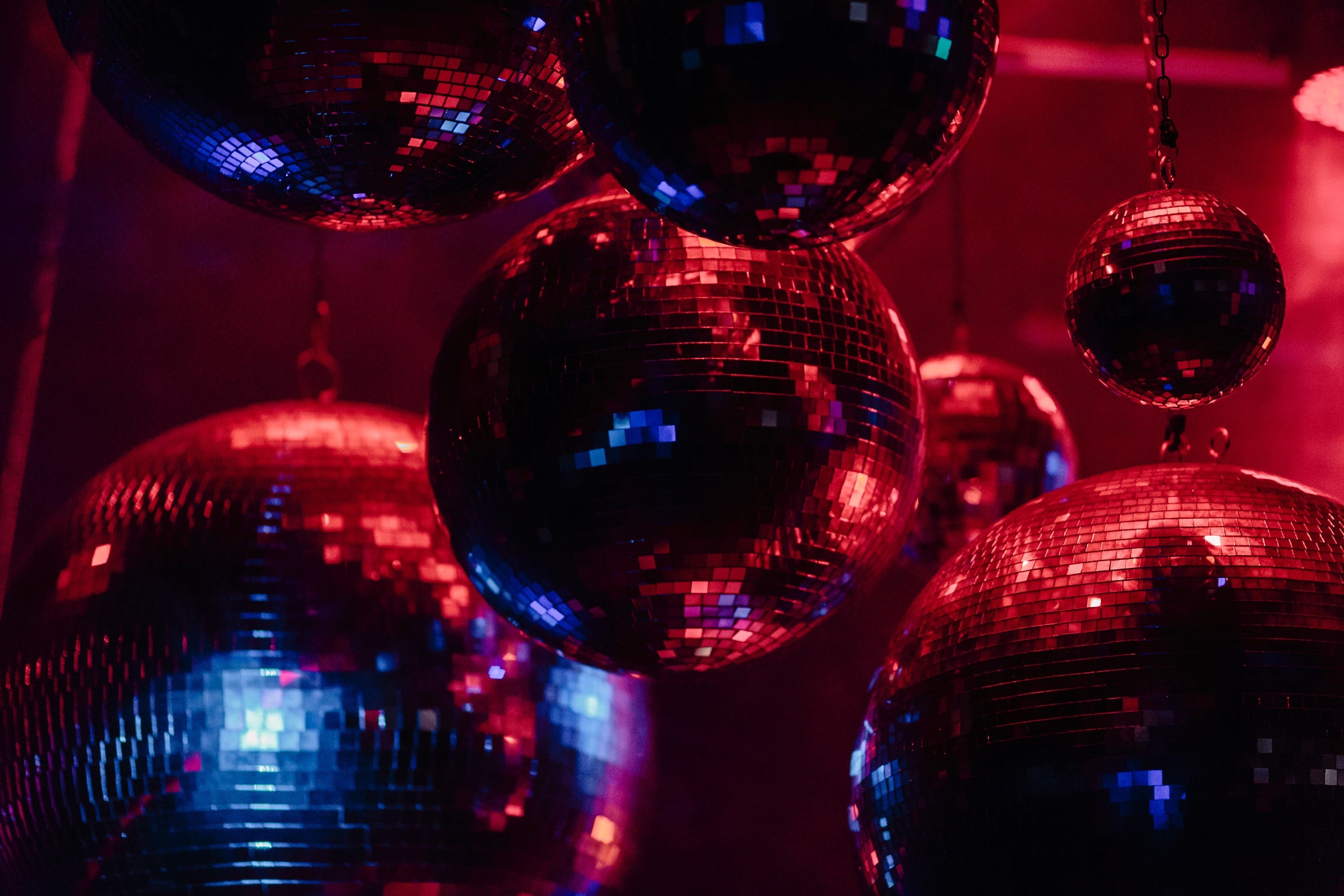 In the party mood, or not so much? Here are six selections from WWB Campus that provide unexpected -- and sometimes even clashing! -- perspectives on celebrations around the world.
Should auld acquaintance be forgot? In Goli Taraghi's short story Encounter, a wealthy woman meets the nanny she once fired -- and that's only the start of her troubles. In contrast, in Carnival Life, from Guadeloupean author Gisèle Pineau, a woman uses dance to revisit her past loves, emerging with a newfound sense of self.
The Mexican poet Fausto Guadarrama López invites the so-called "Marías" Mazahuas home for a fiesta in a rousing poem, while the narrator of Egyptian poet Iman Mersel's poem, Sometimes Wisdom Possesses Me, takes a more subdued look at the party scene.
In Arm Wrestling in Chebachinsk, a priest and a farmer arm-wrestle at a wedding party in Soviet Kazakhstan. A tug-of-war also ensues between a boy and his parents when he misses out on Christmas in Natalia Klyuchareva's heart-rending story, None of Your Business.
P.S. To get posts like this one before they go on the blog, subscribe to our monthly newsletter!