Posted on April 23, 2021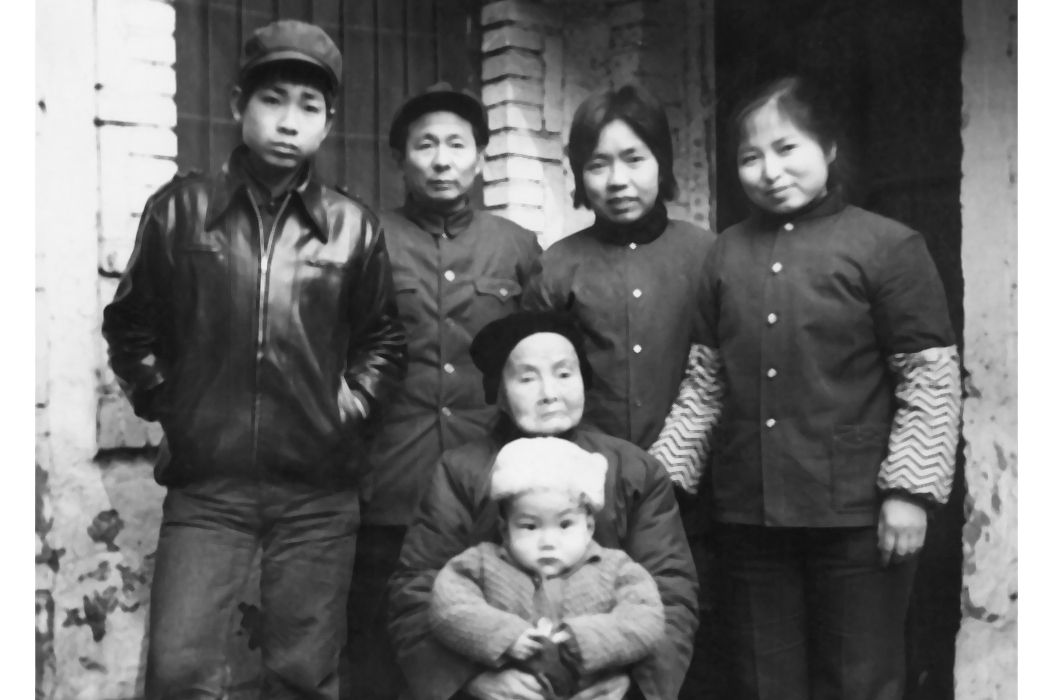 Family Stories: From China to the U.S.

Wednesday, April 28, 11am–12pm, Virtual
What are the family stories you'd like to tell? Maybe you'd like to write about the people you grew up with, favorite childhood foods, or other memories of home. Led by Chinese-American memoirist and translator Wenguang Huang, featured on this site and in our video interview, this hour-long bilingual workshop will help you find the words to tell your story—whether in English or in Mandarin.
Join us at 11am on Wednesday, April 28th. If you'd like, bring a family photo to share!

Register via RSVP. You'll get an email with the Zoom link the morning of the session.
This session is bilingual, in English and Chinese 中文.

P.S. Wen's talk on this topic from last week is now available on YouTube!

延续移民传统周: 参与作家黄闻光的双语工作坊
2021 年 4 月 28 日,星期三,上午 11 点至 12 点 网上视频节目
您想讲些什么家庭故事?也许您想写那些与您一起成长的人 ,最喜欢的童年食品或其他对家庭有回忆的文章。与我们一 起参加由美籍华人回忆录作家和翻译家黄闻光先生主持,为 时一小时的双语研讨会,他可以帮助您找到表达您的故事的 切入点--- 不论您是说英语还是普通话都可以。
如您喜欢,可携带全家福照片分享!
本次研讨会以英语和中文双语进行。
需要注册。
http://bklynlib.org/immigrant-heritage-week
This program is organized by Words Without Borders in partnership with Brooklyn Public Library's Outreach Services Department. This program is supported, in part, by public funds from the New York City Department of Cultural Affairs in partnership with the City Council.