Posted on March 17, 2021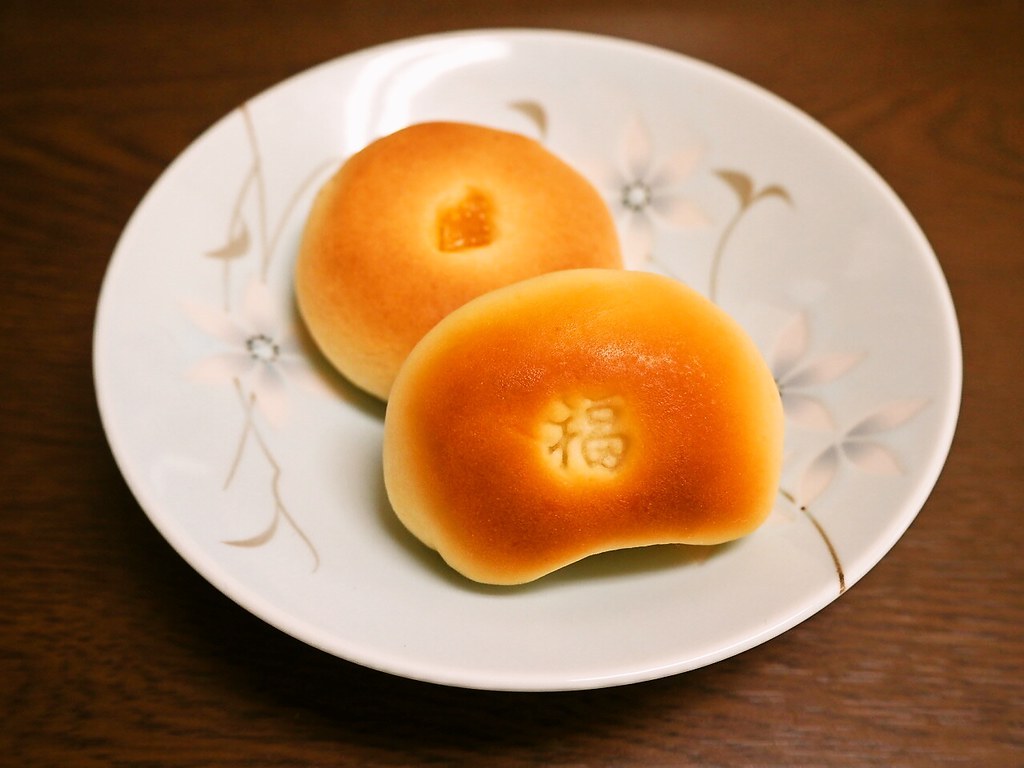 Are you or your students in the market for a memory-enhancing almond cookie? How about a cinnamon cookie . . . of vengeance?

Last month, Connecticut English teacher Ann Neary joined WWB Campus and our educator/ translator community for a live, interactive video session focused on "Wizard Bakery," a contemporary YA fantasy story from South Korea published on this site. The story centers around a teenage boy fleeing a troubled home. He finds refuge, a web-based job, and a new family that includes some non-human members in the titular bakery.
In the video recording of the short session, you'll get a run-down on multimedia resources for the story and find out why "Wizard Bakery" was such a good fit for Ann's students during Covid lockdowns. You'll also hear some novel ideas for additional magical desserts!
Ms. Neary also generously shared her course materials and examples of student work with us; please feel free to take a look!
Want to be invited to future sessions? Subscribe below!