Posted on October 22, 2021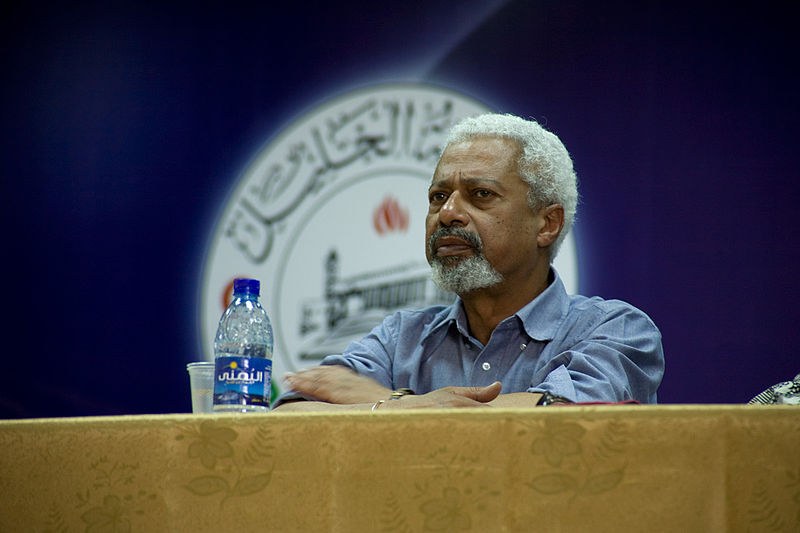 What's it like to win the Nobel Prize? This year's winner Abdulrazak Gurnah describes it this way to the Guardian newspaper:
"I thought it was one of those cold calls. So I was just waiting to see – is this a real thing? And this very polite, gentle voice said, 'Am I talking to Mr Gurnah? You have just won the Nobel prize for literature.' And I said, 'Get off! What are you talking about?'"
Gurnah, the first black African to win the prize in thirty-five years, was praised by the Nobel committee for novels that "recoil from stereotypical descriptions and open our gaze to a culturally diversified East Africa unfamiliar to many in other parts of the world".
Born in Zanzibar (now part of Tanzania), Gurnah fled the country following a revolution and the targeting of citizens of Arab descent. He now lives in Canterbury, England. Much of Gurnah's writing deals with the themes of post-colonialism and displacement, asking such questions as: "How do [immigrants] cope with what they find? Or, indeed, how are they received?"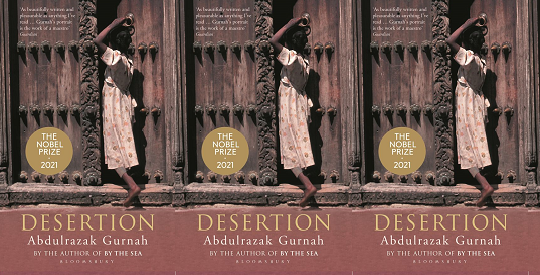 A self-contained excerpt from Gurnah's novel Desertion is available for free from our sister site Words Without Borders, and we highly recommend it for advanced high school and college classrooms.
Desertion tells a story of love and colonialism in 19th century East Africa, In the published excerpt, we follow Londoner Frederick as he makes his way to a fellow Englishman who's been taken ill. Along the way, we see Africa and its inhabitants through Frederick's very partial, biased gaze.
Perhaps more importantly, we see the ways in which prejudice can blind a person to reality, cut off the possibility of connection, and dehumanize everyone involved. Frederick compares his guide to a monkey, attributes "idle and empty minds" to the children following him. Why?
[H]e found it helpful to think angry and ugly thoughts about them to keep his unease in check.
Frederick's prejudice feeds on his fear –- and this, sadly, is not only a nineteenth-century phenomenon. As students read the story, you might have them talk about the biases that cloud Frederick's perceptions, and the reasons that those biases persist -- not only in Frederick's day, but also in our own.
Below, you'll find resources for engaging students in Gurnah's story.
Context
The Guardian profile quoted above gives a good sense of Gurnah as a person: 'I could do with more readers!' – Abdulrazak Gurnah on winning the Nobel prize for literature
Shortly after the Nobel Prize was announced , Gurnah spoke to CNN about "one big issue" standing in the way of other African authors being more widely read. (2-minute video.)
A six-minute video in which the Ethiopian-American author and WWB board member Maaza Mengiste discusses the questions Gurnah's work raises about refugees, the effects of colonialism, and climate change. (From a government-sponsored Turkish television program.)
Relevant Terms:
Wakil: An Arabic term for an agent who acts on behalf of another person; in this story, the wakil is guiding Frederick to the place where the other Englishman is staying.
Mzungu: As he walks through the town, Frederick hears cries of mzungu, a Swahili term meaning "wanderer" but generally applied to white people in East Africa
Battle of Omdurman: Frederick, an enthusiastic British colonialist, thinks back to the "awesome events at Omdurman," an 1898 battle between Great Britain, its Egyptian allies, and Sudan.
In Sudan, the events of this battle, part of Great Britain's re-subjugation of the country, are remembered quite differently. In a Sudan Tribune article about a 2005 commemoration ceremony, a visitor to the graves around Omdurman comments:
Everyone in Sudan remembers this battle. Everyone has a relative who died here.
On "Othering":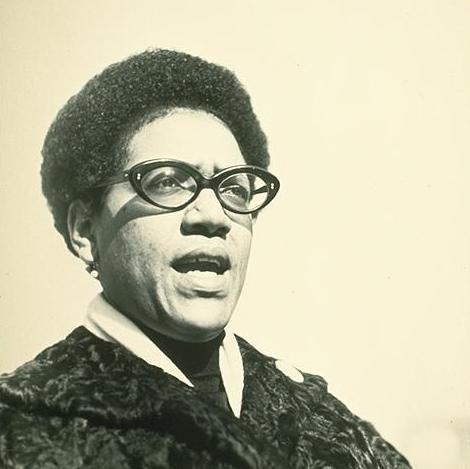 Potential Assignments
1. Personal Essay: In a Guardian profile, Gurnah reflects on his beginnings as a writer:
Writing [came] out of the situation that I was in, which was poverty, homesickness, being unskilled, uneducated. So out of that misery you begin to write things down.

Why do you write, and how did you get started? Or, if you don't write outside of school, describe a different creative interest and how it began for you.
2. Literary Essay: Research the lives of East Africans in the late nineteenth century, prioritizing resources African voices and resources. How might the Desertion chapter be different if it were told from the point of view of Frederick's guide or one of the children following him?
Pairs Well with . . .
"Desertion" could be read alongside two contemporary stories that also depict prejudice: The Pharaohs of Egypt and A Dream in Polar Fog. The first story, a work of graphic fiction, takes place among Bedouins and tourists in early-20th-century Egypt.
A Dream is also set in that era, depicting a wounded Canadian explorer's encounter with a Chukchi woman shaman. Written by the Chukchi author Yuri Rytkheu, and translated by Ilona Yazhbin Chavasse, this story brings readers uncomfortably close to the explorer's claustrophobic perspective, his willful blindness to the humanity of the people who are trying to help him.
In terms of canonical literature, as Frederick (probably inaccurately) compares his wakil to "one of Dickens's milder sinisters," most any Dickens novel or story might provide an interesting juxtaposition.