Posted on May 12, 2021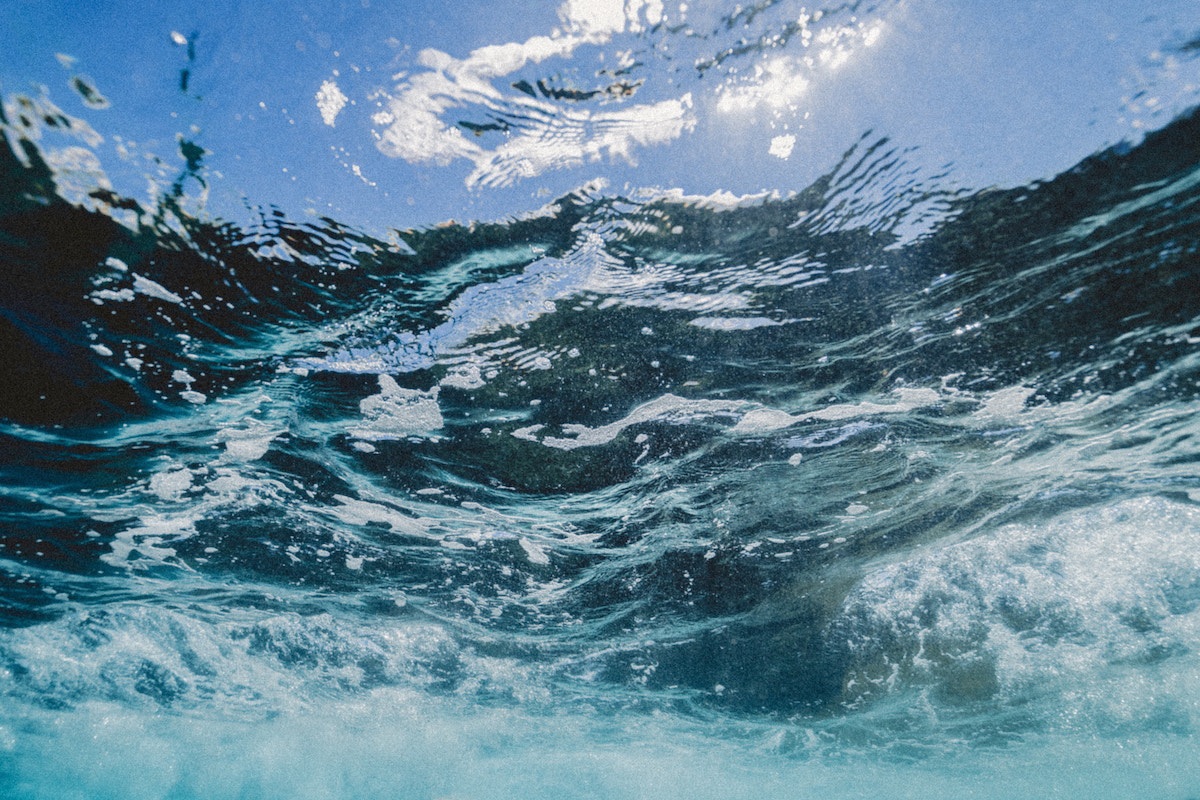 A poem about a film about a boy diver in the Philippines . . .

This month, the U.S. is celebrating Asian & Pacific Islander Heritage. Here are 5 short, engaging online readings to launch an exploration:
P.S. To be the first to receive lists like this one, subscribe to our monthly newsletter!