Posted on April 20, 2020
Thank you to the educators, translators, and writers who took part in our second virtual Global Lunch, co-hosted with our partners at Re-imagining Migration! And a special thanks to translator Jane Roffe, who spoke to us about her decision to translate the story we were discussing, Sandrine Kao's wonderful "The Park Bench."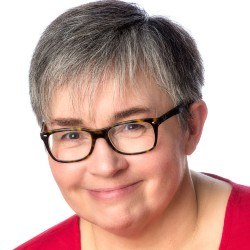 Interested in joining us next time? Sign up for our newsletter to get an invite. Below, you'll find links to the resources we discussed.

Blog posts and literature from WWB:
Getting started with distance learning on WWB Campus
"Hunger," the personal essay about coming to the U.S. as a teenager we'll be discussing next week.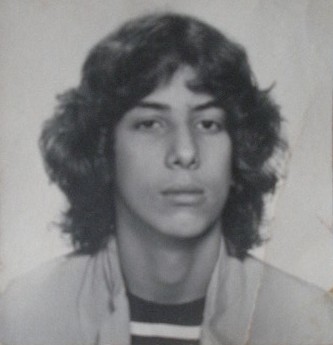 Articles and teaching resources from Re-imagining Migration: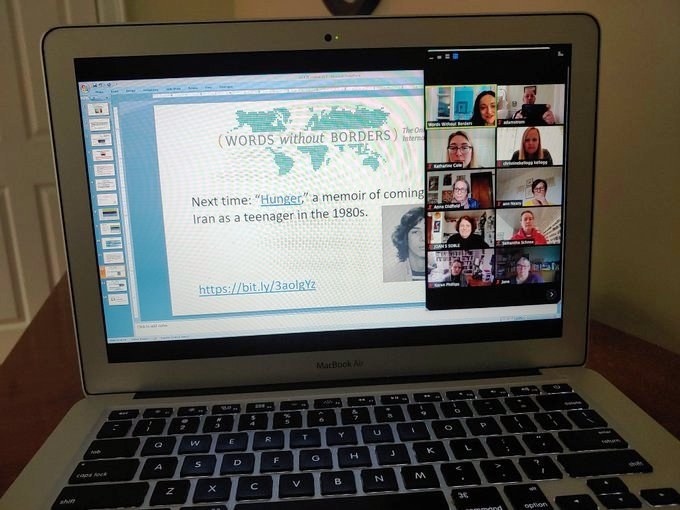 Join Us Next Time!
Our next Global Lunch will be Monday, May 4th, at 1 pm, via Zoom. We'll be sending out the invitations from our newsletter, so please sign up if you haven't already.