Posted on January 05, 2020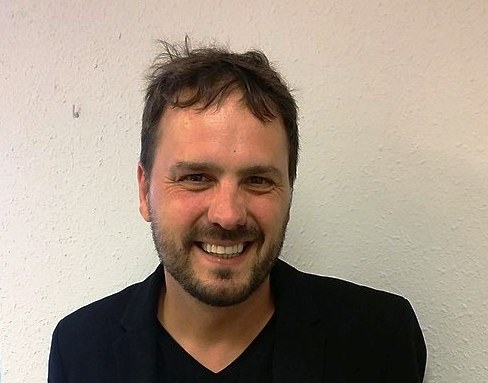 What is like to grow up in Basque Country, an autonomous, culturally unique region within Spain where people speak one of the world's oldest languages? In an interview with Words Without Borders, Kirmen Uribe, an award-winning author now living and teaching in New York, remembers:
Playing with my best friend, going to the beach with him, imagining that we were native Americans going to the mountains close to my hometown. In winter, we saved birds from the snow.

And, also, "otherness":
. . . [M]y first novel Bilbao-New York-Bilbao started with a question. My grandfather had a boat called "Dos Amigos" (two friends). And I was wondering always who was this friend of my grandfather, who was the "other." I started researching this man and I wrote the whole novel reflecting on the otherness.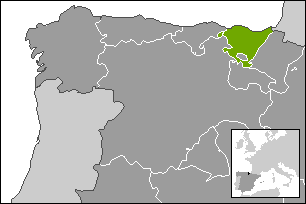 Basque Country within Spain. By Martorell, CC BY-SA 3.0.
The Basque language was banned for decades under the fascist rule of Spain former leader Francisco Franco, but is now on the rise, especially among young people. Below, you can hear the language as Uribe performs "Lagun Bat" (One Friend), his children's poem about combating feelings of shame.

Other ancient, yet resurgent languages on WWB Campus include the indigenous languages of Mexico, which you'll find in Purépecha Mother and Dreams and Memories of a Common Man; and Welsh, recently utilized for a popular apocalyptic YA novel. To help students explore the intersections of languages and storytelling, you might organize a multi-lingual Exquisite Corpse writing activity, modeled on one in which Uribe participated.

Finally, for other writing about "otherness," take a look at the Egyptian, Siberian Chukchi, and Mexican stories below:

Let us know what you think!