Posted on April 06, 2020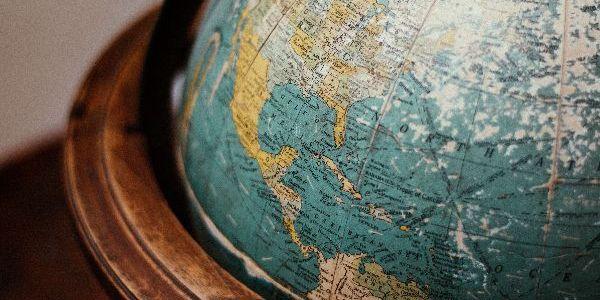 Thank you to the 30-something educators, writers, editors, and translators who took part in our first-ever virtual Global Lunch, co-hosted with our partners at Re-imagining Migration! For those who couldn't make it, we got into small groups to read a poem about indigenous Mazahua women in Mexico and decided on next week's reading: a short story about a Chinese boy dealing with bullies.
Links to the resources we discussed are below.
Blog posts and literature from WWB Campus:
Articles and poems from Re-imagining Migration:
Join Us Next Time!
Our next Global Lunch will be Monday, April 20th, at 1 pm, via Zoom. We'll be sending out the invitations from our newsletter, so please sign up if you haven't already.