Posted on November 27, 2019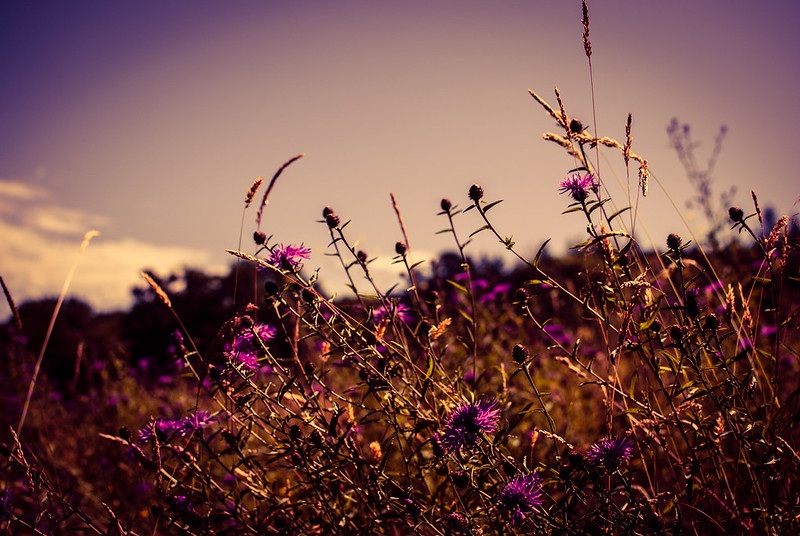 With an eye towards tomorrow's Thanksgiving festivities, WWB Campus would like to thank all the teachers and students who read and think across borders. This month alone:
In Topeka, Kansas, high school seniors launched independent research projects into global literature using Words Without Borders
In Westport, Connecticut, students in a school's first-ever World Literature class reflected on what it means to "leave comparisons at the door" while reading work from Egypt
And in Brooklyn, New York, English Language Learner Willy Yax won statewide recognition for a story inspired by Chinese graphic fiction. His story's title? "Don't be scared of who you are."
We are also very grateful for these students' teachers: Heather Fuller, Ann Neary, and Leighton Suen---and to the Sumner Scholarship Foundation for supporting this work. (If you're a teacher interested in joining a network of globally-minded educators, get in touch at [email protected].)
To our colleagues in the US: Happy Thanksgiving!
And to all our colleagues everywhere, from Hungary to the Rockies to the Philippines: Thank you for bringing the world to your students.