Posted on July 15, 2019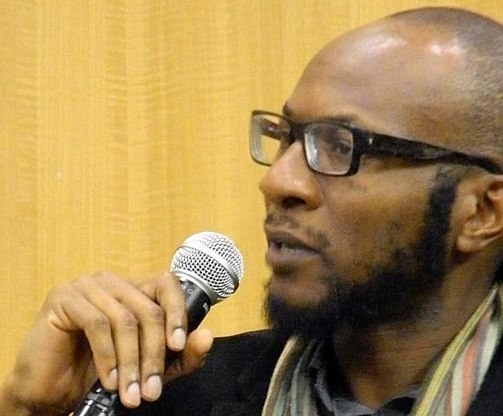 In a recent essay published in the New York Review of Books, Nigerian-American author Teju Cole explores the etymology of the word translation---literally, to carry across ---and draws a connection between literal and linguistic border crossings:
Can we draw a link between the intricate and often modest work of writers and translators, and the bold and costly actions of people like Pia Klemp and Scott Warren [who defied their counties' laws to help migrants in life-threatening situations---eds.]? Is the work of literature connected to the risks some people undertake to save others? I believe so—because acts of language can themselves be acts of courage, just as both literature and activism alert us to the arbitrary and essentially conventional nature of borders.
The entire essay is well worth a read: Carrying a Single Life: On Literature and Translation.