Posted on January 04, 2019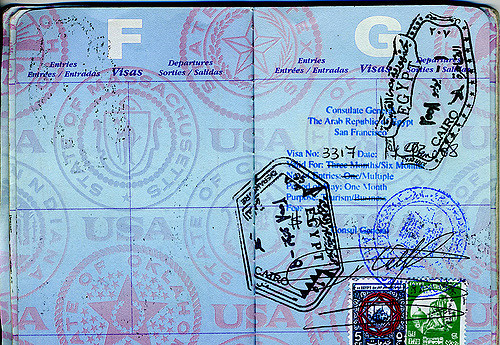 Interested in developing your global expertise? The National Education Association is awarding grants of $2,000 and $5,000 to educators and support professionals in public schools, colleges, and universities. The grants can support:
Conferences & seminars
Travel and study abroad programs
Educators' study groups
The NEA will consider all professional learning proposals, but is especially in projects that build global competence or STEM. There are three deadlines throughout the year: on February 1, June 1, and October 15. For more information, visit Learning and Leadership Grants.