Posted on December 19, 2019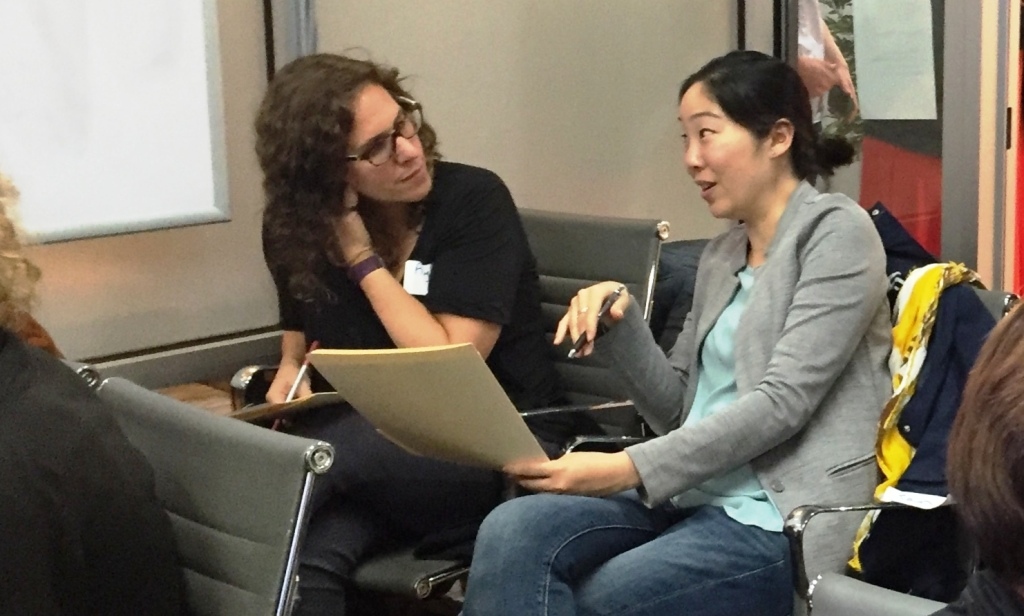 This January 9th, Words Without Borders Campus continues its free professional development series with an interactive workshop that will prepare you to:
Explore our award-winning resources for teaching contemporary global lit
Find culturally-responsive stories and resources to engage your students
Make connections with fellow educators, writers, and translators
Learn strategies to spark students' creativity and boost analytical skills
Guest speakers will include educator Ann Neary* and a global author or translator to be announced. We'll provide food, drinks, and free books from around the world!
When: 5:30-7:30 pm, January 9th
Where: Downtown Brooklyn, New York
RSVP by: January 2, 2020
Spaces fill up fast. RSVP today!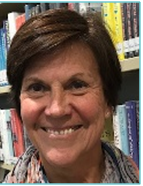 *Ann Neary (Westport, CT), NBCT, teaches ELA (AP Literature, Children's Literature, World Literature, Journalism). She is a 2018 graduate of Mount Holyoke's Masters in Teacher Leadership, a Fellow at Yale's Center for Emotional Intelligence, and a facilitator for NNSTOY. Ann's motto: "always sharing, always hopetimistic".
Have a particular global literature question or topic you'd like us to address in the PD? Write and let us know!