Posted on September 20, 2019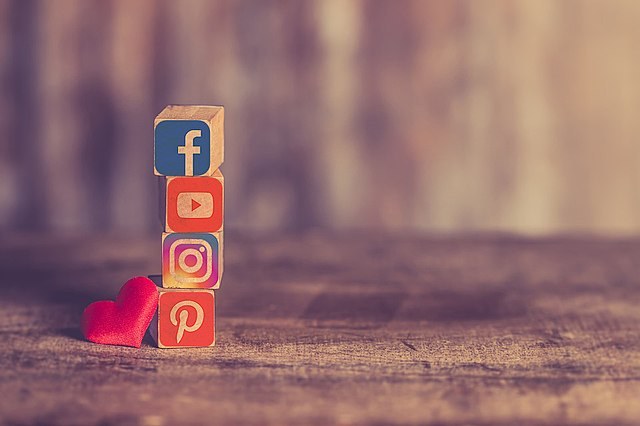 Our friends at the National Humanities Center are launching a course on helping students develop media literacy:

The National Humanities Center is excited to announce the launch of its Humanities in Class Fall 2019 series. These online courses provide educators with the opportunity to deeply engage with scholarly content while connecting with peers from around the country. The first course entitled Cut The Bull! How the Humanities Can Help Develop Critical Media Literacy, will focus on the evolution and ever-changing role of media while examining how its messages shape our citizenry and how this understanding can be effectively conveyed in a classroom setting. Over the course of five weeks, course participants will:
Discuss the motives, audiences, and stakeholders influencing journalism
Identify tools for verifying the legitimacy of online content
Identify historical trends in media platforms and evaluate how those trends have shaped the role of citizenship
Analyze the benefits and tensions of teaching digital literacy in a contemporary classroom
Space is limited. The application deadline is September 23, 2019. Apply now!



Literature that supports learning about media literacy on WWB includes: