Posted on February 27, 2019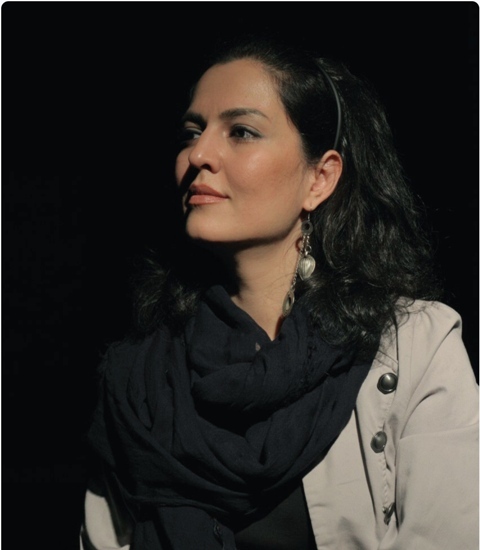 We're proud to announce the first English-language publication of Aliyeh Ataei's "Galileo," a story about an Afghan exotic-pet salesman in Tehran, as part of our new collection of literature from Iran. Plagued by loneliness and tired of living "on the margins" of Iranian society, the story's protagonist finds himself getting increasingly wrapped up in an online group of rich Iranians---but do they only like him for his python photos?

This humorous and moving tale provides an excellent opportunity to help students understand both social media and migration as worldwide issues. Salar Abdoh, the story's translator (and himself a featured author in the unit), draws an intriguing parallel between migrants in Iran and in the U.S.:

The Afghan experience in Iran is not unsimilar to the Mexican experience in the United States and an integral part of the culture and the country. Few writers of the Persian language have managed to convey that world in such an interesting way as this writer, especially as it pertains to the idea of home and leaving it.
Also, please don't miss scholar Amir Ahmadi Arian's essay introducing readers to modern Persian literature. Spanning the 1920s to the present era, it is entitled Gems under Debris: Repression, Revolution, and Reading in Modern Iran.