Posted on September 16, 2019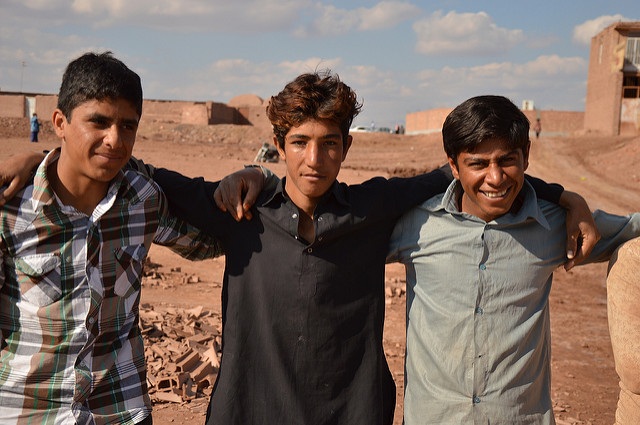 Know any young adults interested in meeting their global peers? We have two new opportunities to share, courtesy of our friends at NCteachmideast:
Virtual Exchange NaTakallam partners with schools to bring real-life conversations, language learning, and cultural exchange to the classroom. Students work with Conversation Partners (CPs) -- all of them individuals who have fled war zones -- improving their speaking skills and learning about their partner's culture and story. Scholarships available! Contact

[email protected]

or sign up today.
The National Security Language Initiative for Youth (NSLI-Y) is a U.S. government-sponsored study-abroad program aiming "to provide opportunities to American youth that will spark a lifetime interest in foreign languages and cultures." Languages offered include Mandarin, Arabic, Persian, and Russian -- all of which also appear on this website! To learn more, visit www.nsliforyouth.org or go directly to the 2020-2021 application. (Ignore the note saying the application is closed -- it refers to 2019-2020.)
For more exchange opportunities, visit our blog post 9 Virtual Exchanges to Take Your Classroom Global.
To sign up for NCteachmideast's informative updates, just write to Emma Harver at [email protected].