Posted on April 16, 2018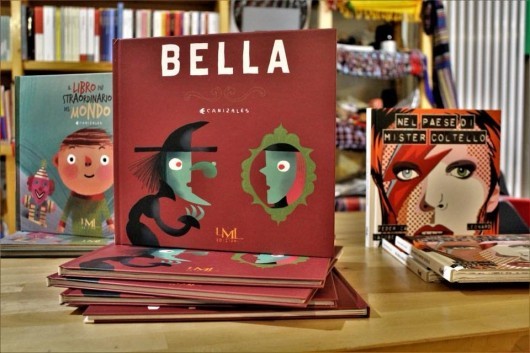 This month, the magazine Words Without Borders publishes translator Denise Muir's dispatches from the 2018 Bologna Children's Book Fair. This year, China was the guest of honor; Muir writes that "it was interesting to see the importance of cultural authenticity in the many titles on display, and the desire by Chinese publishers to . . . give English-language readers a richer, truer picture of their country." (For a culturally rich Chinese story published on WWB Campus, try "The Old Cicada," appropriate for secondary to college students. To see our entire collection of Chinese stories, poems, interviews, and essays, visit the China page.)
Muir also discusses the increasingly popular metaphor of "mirrors and windows," used to describe literature for children and young adults. "Mirror" books reflect readers' own lives, whereas "windows" open readers' eyes to "other cultures, other places, other times, and other worlds." Of course, the best literature often serves as both mirror and window. In his talk at the conference, poet and author Bruno Tognolini put it this way: "Tu sei tutti e tu sei tu," or, "You are everyone and you are you."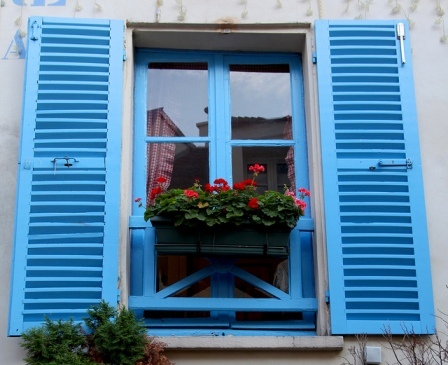 Below, you'll find links to literature that reflects universal experiences, while also offering new perspectives into people and cultures:
College students and other advanced learners may also enjoy:
"Metamorphosis," which takes readers into the intimate lives of Kabuki actors
"Proud Beggars," a graphic novelization set in Cairo's underworld
In selecting literature for your students, do you look for mirrors, windows, both at once, or something else altogether? Let us know on Facebook or via the Contact page.
Read Denise Muir's entire dispatch from Bologna in the magazine Words without Borders.