Posted on April 04, 2018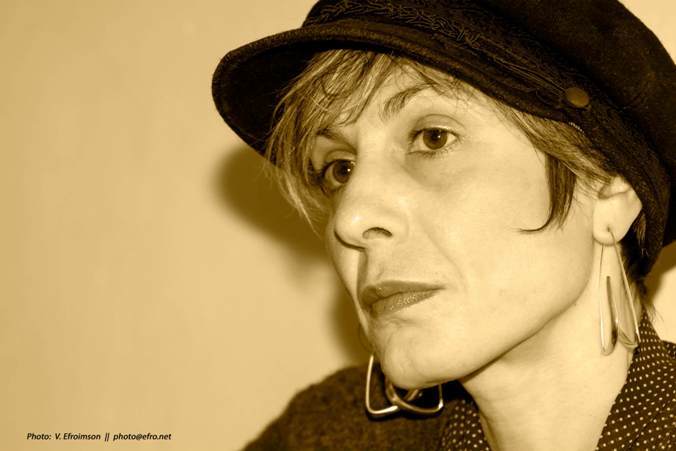 Update: Thanks to all who attended! It was exciting to meet such a committed and passionate group of educators. We will be posting the video of the webinar as soon as we receive it from the NHC.
The evening of April 10th, scholar Julia Trubikhina will be leading a webinar on teaching the Russian texts on WWB Campus. We are very excited to be co-sponsoring this free webinar with the National Humanities Center, and hope you'll consider joining it. There are limited spots available; a description and registration link is below:

Confronting the Past: Russian Fiction in the Twentieth and Twenty-first Centuries Tuesday, April 10, 2018 7:00–8:30 pm EDT

Russian fiction of the late Soviet and post-Soviet period is deeply rooted in trauma and memory, both collective and personal; characters search for ways to transcend, or even to understand, a complex and contended history. Drawing mostly on the texts collected online on World Without Borders Campus (wwb-campus.org), this webinar will present strategies for contextualizing cultural traditions and histories while still attending closely to specific texts. While the West, during the Cold War, often saw Russia "monolithically," the view from inside the former Soviet Union provides a different perspective that extends both backward, into the past, and—through a better understanding of Russia's present—forward, into the future.

Leader: Julia Trubikhina, Adjunct Associate Professor, Division of Russian and Slavic Languages, Hunter College, City University of New York
Teacher Leader: Nadia Kalman, Editor and Curriculum Designer, Words Without Borders Campus

Register now

If you have any questions about the webinar (or suggestions for future ones) please don't hesitate to get in touch on Facebook or the Contact page. We hope to see you there!