Posted on April 21, 2018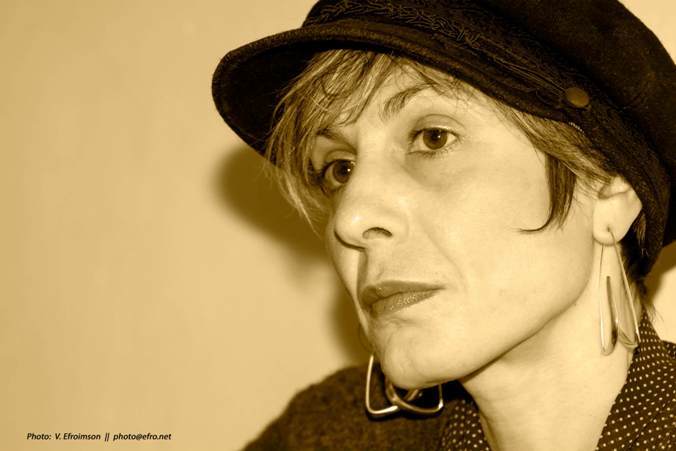 We are pleased to announce that last week's Russian literature webinar is now online!

Led by scholar and poet Julia Trubikhina, the webinar delves into some of the work on this website, including the oral history "The Wondrous Deer of the Eternal Hunt," the short stories "Milgrom" and "None of Your Business," the novel excerpt "Arm Wrestling in Chebachinsk," the essay "On the Moscow Metro and Being Gay," and a work of graphic reportage, "Slaves of Moscow."
(Watch on YouTube.)

We would like to thank our partners at the National Humanities Center for this collaboration. The webinar is part of the NHC's Humanities in Class webinar series, which provides free, interactive professional development from leading scholars on compelling topics. If you're interested in getting more involved with the NHC, applications to the Teacher Advisory Council are now open: "Chosen to represent multiple disciplines in the humanities, these teacher leaders accept an active role in the development, evaluation, and promotion of NHC materials and projects:" https://bit.ly/2HSzRi6.

Are there other webinars you'd like to see from us in the future? Let us know on Facebook or via the Contact page.