Posted on October 15, 2018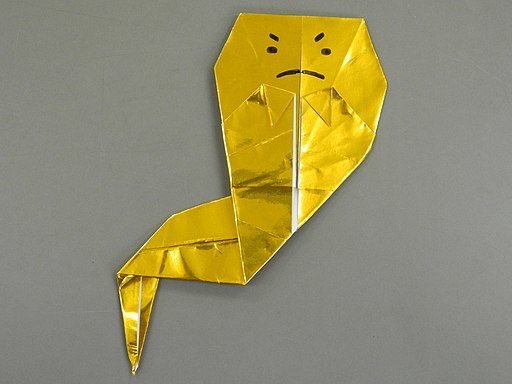 Looking for something unusual to introduce to students this Halloween? How about a no-face ghost, a grandmother-golem, or a murderous pack of Mexican zombies? Below, you'll find stories and poems featuring the ghosts of Japan, the all-too-real human monsters of Stalin-era Russia, and many other uncanny characters.
Japanese ghost stories and thrillers:
From Russia, two tales of the darker side of caretaking:
"The Golem in the Mirror," in which the lines between fantasy and reality blur for a grandmother and granddaughter
"Grandmother's Little Hut," in which monstrous adults bully and neglect two children, leading them to strike out on their own (echoes of Grimm's Hansel and Gretel)
From Mexico, Luis Felipe Fabre's "Notes from a Zombie Cataclysm" is a mash-up of Day of the Dead mythology, pop music, and zombie movie. This poem satirizes Mexico's drug culture, while also underlining the deadly toll of the drug wars.
In China, a man visits a seeming utopia concealing a dark secret: "Death Fugue."
From Egypt, a work of graphic fiction offers an eerily quiet prelude to a murder: "The Apartment in Bab el-Louk."
And, from our Iran unit-in-progress, we have an oddly heartwarming tale of Hitchcock films and inter-generational friendship. "Hitchcock and Agha Baji" is currently available in the magazine WWB---we will publish it alongside educational resources (including film clips!) on WWB Campus in the coming year. In the meantime, we recommend editorial director Susan Harris's commentary on the story.
As always, we'd love to hear about how you're using global literature to inspire and possibly unnerve your students. Get in touch on the Contact page or Facebook.